Visiting Tamiya Headquarters!
07 - September - 2015 - 17:45
Earlier this year, I spent two weeks visiting Japan. As part of that trip, my wife and I visited her brother, who was studying in Shizuoka, a medium sized city about an hour and a half bullet train ride south-west of Tokyo. When looking into what to do for the couple of days that we would be in Shizuoka, I discovered that it was home to the headquarters of the Tamiya corporation! After a little research, I discovered that a) At the headquarters, there was a museum that was open to the public. b) The headquarters was a 20 minute walk from where we were staying.
My wife and I walked across town and arrived
there
around 11am. We signed in at the front desk and were left to our own devices to wander about the first floor, which had a few galleries of models and full size cars. There is a showroom of their full size car collection, a room full of their current model releases and a room that is full of various models of historic significance to the company. There are also a few areas that have original box artwork on display and a few miscellaneous displays scattered about. After we wandered around for a few minutes, the receptionist called us over to a corner of the room that had some seating and a television. Through her broken English and out terrible Japanese, we determined that we should watch whatever she was about to show us. So, we sat and watched a 15 minute video about the Tamiya corporation and their model making process from start to finish, which was actually very interesting (and in English!). We were there on a weekday, and it was pretty much empty, so should you be in the neighborhood, I highly recommend stopping by!
What you see below are some of the photos I took there, along with some descriptions where relevant.
Here's the view after passing through the main gates: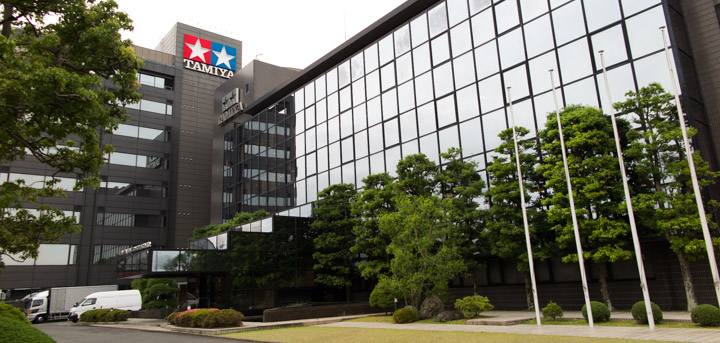 Right outside the front doors: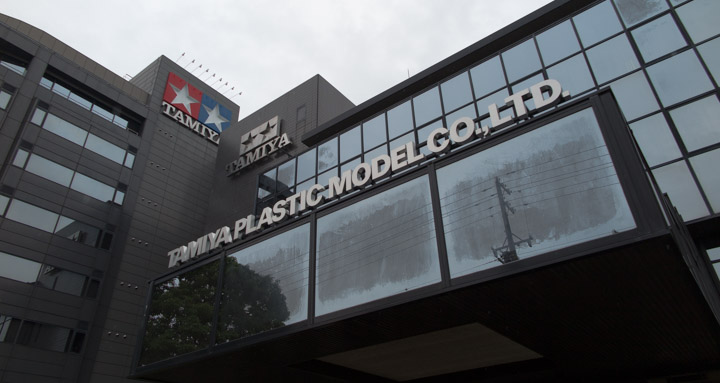 Over the years, Tamiya has purchased various vehicles as reference (or maybe just because they wanted to drive them around for fun). As a result they have a bit of a car collection, much of which is on display on the ground floor of their headquarters.

More of their car collection:
I'm sure this was totally for reference and definitely not driven around by the boss at any point ;)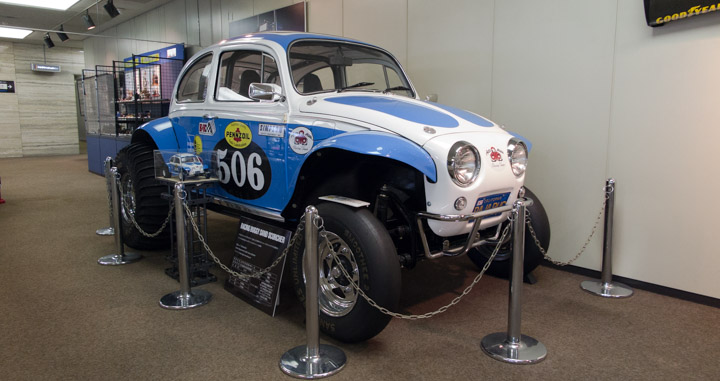 Who knew that Isuzu made a V12 engine? Definitely not me!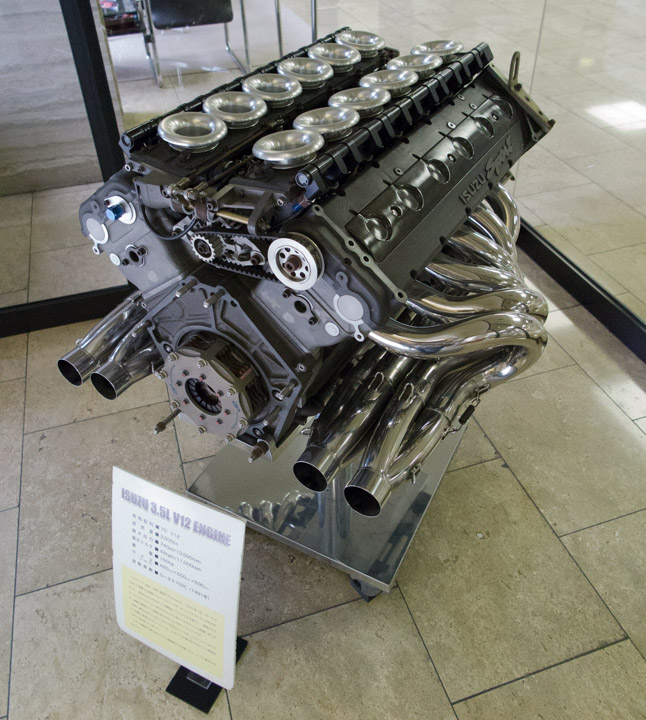 Some of the original paintings for box art: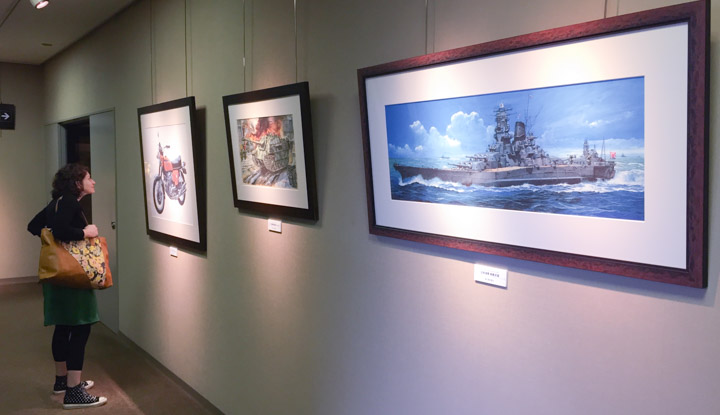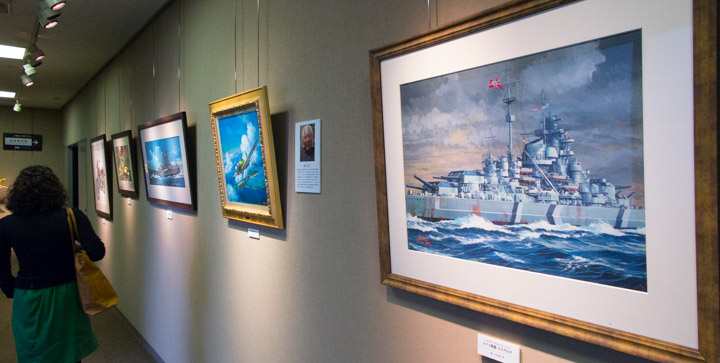 Here are a few photos from the gallery of current plastic models: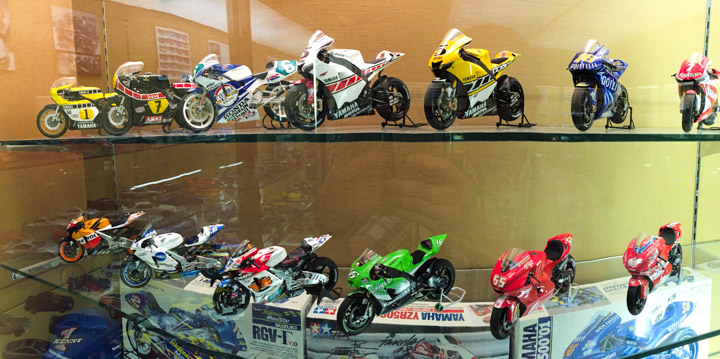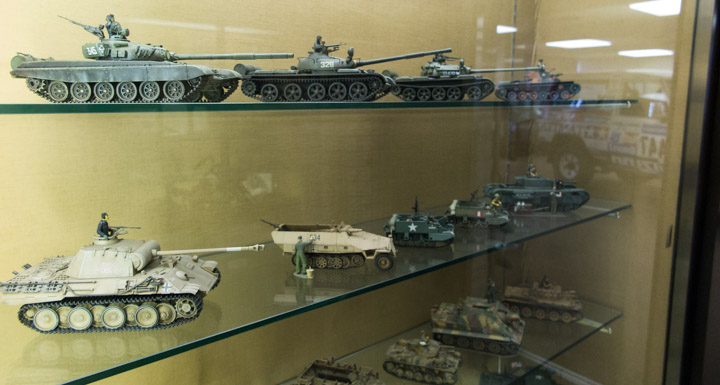 I built that Bimota model about 10 years ago!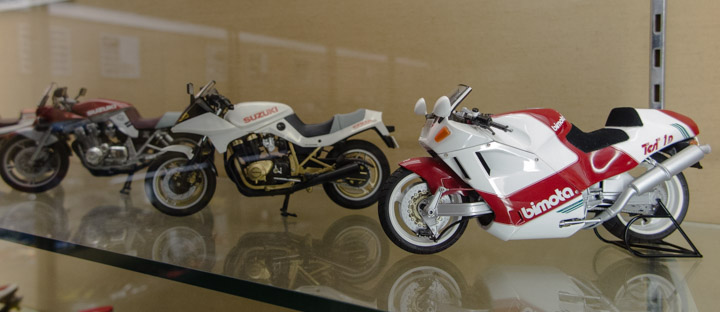 The whole Calsonic collection: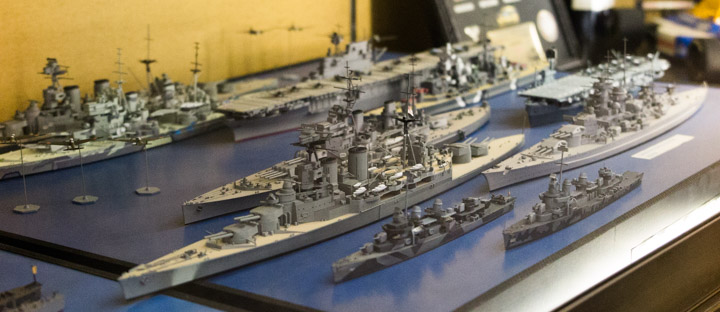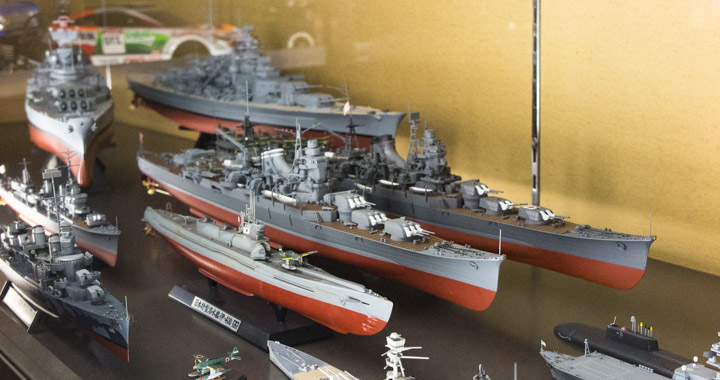 The wall cases in the background are all of their R/C releases.

These were some models and dioramas that were on display out with the full size cars: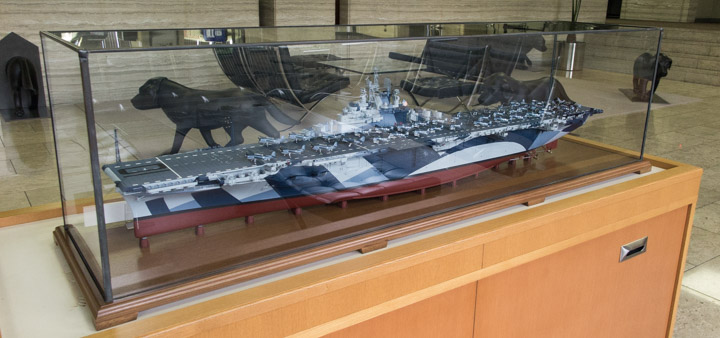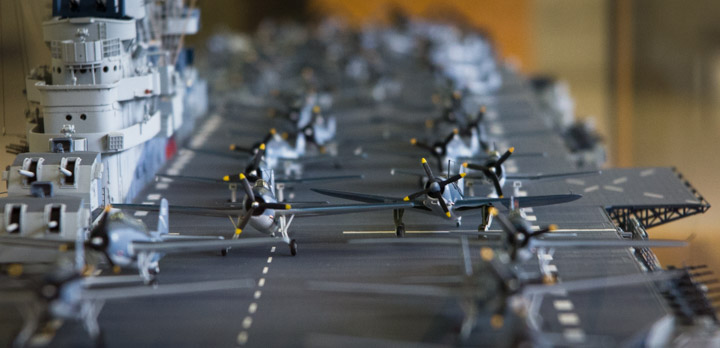 Here are a few from the gallery of models of historical significance (to the Tamiya company). The below ship appeared to be made entirely of paper!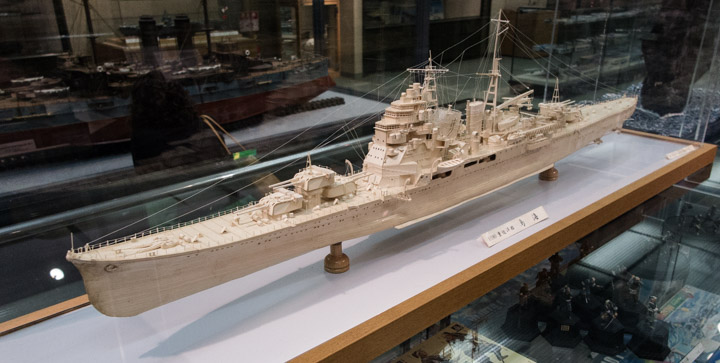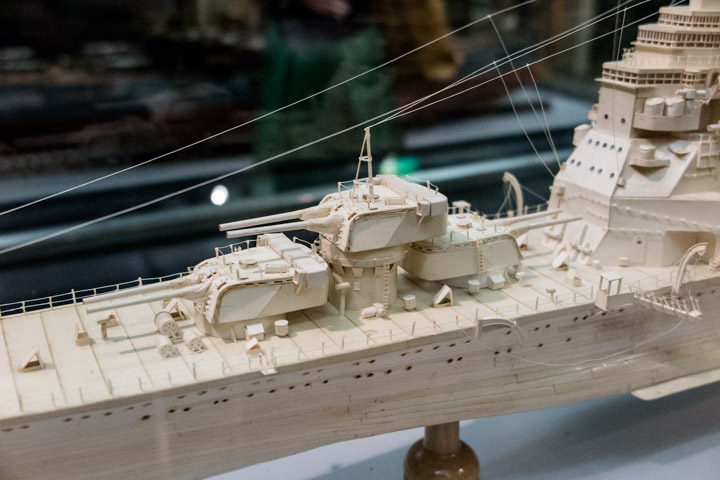 This ship had to be five or six feet long!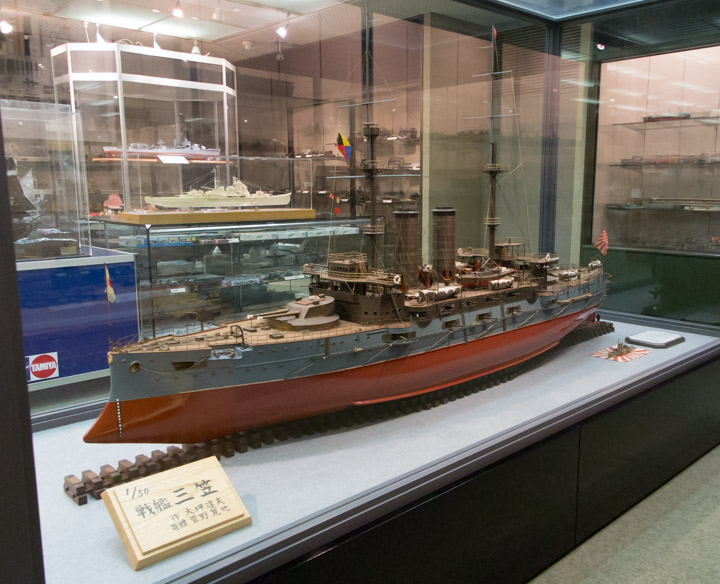 I guess the beginnings of Tamiya were in the wooden ship kit business: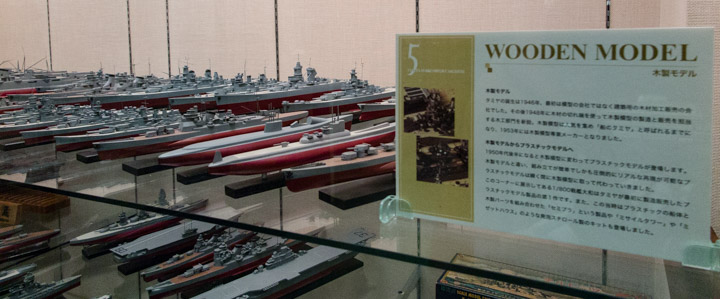 This was a pretty nice display of all the parts in a motorcycle kit, put together like this to celebrate the 50th anniversary of Tamiya:
Finally, here's a photo of the 1/12 scale Ferrari Enzo kit, assembled by their master builders. Hopefully mine will look half as good as theirs does when I'm done:
Thanks for reading, and let me know what you think in the comment section below!