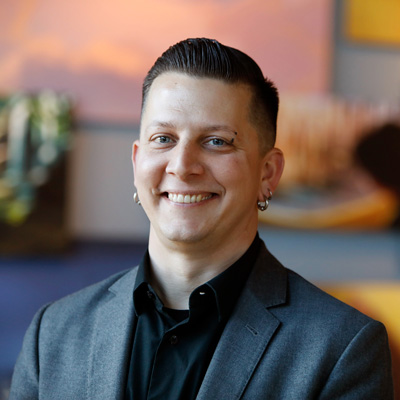 Nathan Fariss is a leader, a 3d generalist and a level-headed problem-solver in times of production crisis. Currently a Sets Supervisor at Pixar Animation Studios, Nathan is responsible for overseeing the creation of the environments, vehicles, props and vegetation for the film he is on.

Over the course of his career, Nathan has led teams ranging from 5 to 50 people and been responsible for budgets up to ~$20 million. He has worked on 11 live action films, nine animated features, a dozen commercials, as well as projects for sports stadiums, theme parks and mobile devices.

When not toiling in the pixel mines, Nathan also enjoys woodworking, scale model building, gardening and wine tasting. Nathan has also been a lifelong gamer, ever since his father brought home a ColecoVision system in the early 1980s.
Employers, Past and Present:
Pixar Animation Studios
- 2008 - present
Emeryville, CA

The Orphanage
- 2003 - 2008
San Francisco, CA
Real Media Digital Production
- 2000 - 2003
Lenexa, KS
Education:
Kansas City Art Institute
Kansas City, MO
Photo & New Media Dept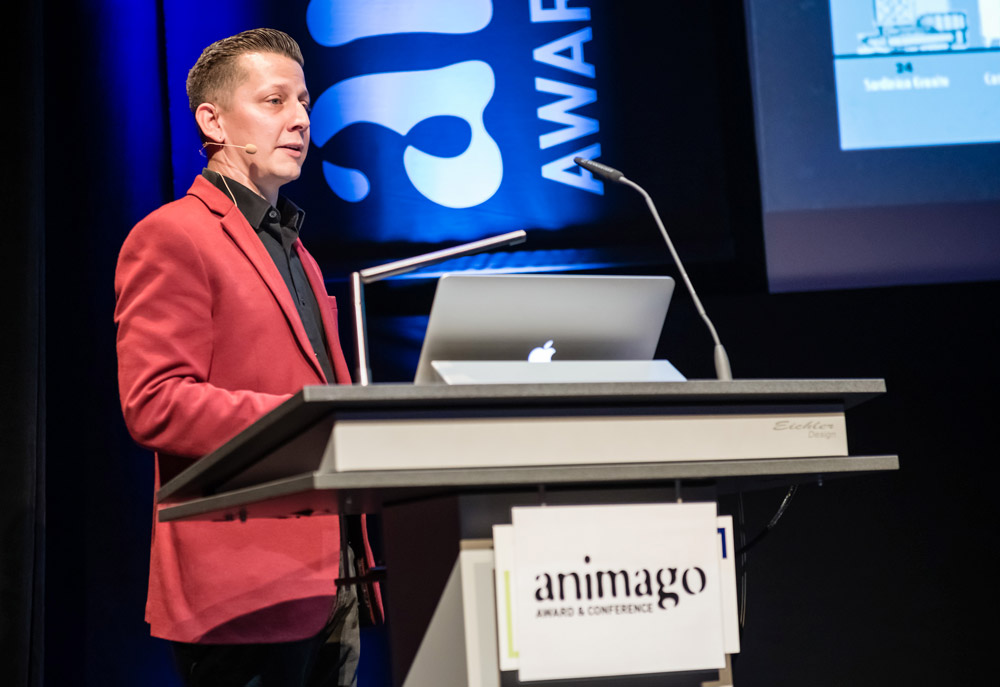 Public Speaking Engagements:
FMX Conference, April 2023 - Stuttgart, Germany
Spark Animation, October 2022 - Vancouver, Canada
SIGGRAPH Conference, August 2022 - Vancouver, Canada (virtual)
Gather KC, August 2021 - Kansas City, Missouri, USA (virtual)
Kansas City Art Institute, November 2020 - Kansas City, Missouri, USA (virtual)
FMX Conference, May 2019 - Stuttgart, Germany
Animago Conference, October 2018 - Munich, Germany
IKEA Communications, August 2018 - Älmhult, Sweden
SIGGRAPH Conference, August 2018 - Vancouver, Canada
SIGGRAPH Conference, July 2016 - Anaheim, California, USA
SIGGRAPH Conference, July 2013 - Anaheim, California, USA
Kansas City Art Institute, November 2007 - Kansas City, Missouri, USA
NAB Conference, April 2006 - Las Vegas, Nevada, USA
NAB Conference, April 2005 - Las Vegas, Nevada, USA
Feature Film Credits (most recent first)
Lightyear
Soul
Incredibles 2
Coco
Finding Dory
The Good Dinosaur
Inside Out
Monsters University
Toy Story 3
You Don't Mess With the Zohan
Untraceable
Live Free or Die Hard
The Last Mimzy
Pirates of the Caribbean 2: Dead Man's Chest
The Host
Aeon Flux
Harry Potter and the Goblet of Fire
Sin City
Sky Captain and the World of Tomorrow
The Day After Tomorrow
Illustration Clients
Fortune Magazine
Popular Mechanics Magazine
Discovery Channel Magazine
Cengage Learning
Television Commercials and Corporate Clients

Apple
Disney - Theme Parks
Glaxo Smith Kline - Nicoderm
Motorola - RAZR Phone
Wrigley - Excel Chewing Gum
Saab
Embarq Wireless
Radio Shack
Ruby Tuesday
Sprint
United Van Lines
Commerce Bank
Kansas City Chiefs
(NFL)
St. Louis Rams
(NFL)
Atlanta Falcons
(NFL)
Atlanta Braves
(MLB)
Cincinnati Reds
(MLB)
Toronto Bluejays
(MLB)
Kansas City Wizards
(MLS)
Kansas City Knights
(ABA)
Philadelphia Wings
(MILL)